Check out this new video, featuring a guy who looks a lot like Christian Bale and a song that sounds a lot like the Talking Heads' "This Must Be The Place." This makes me very happy.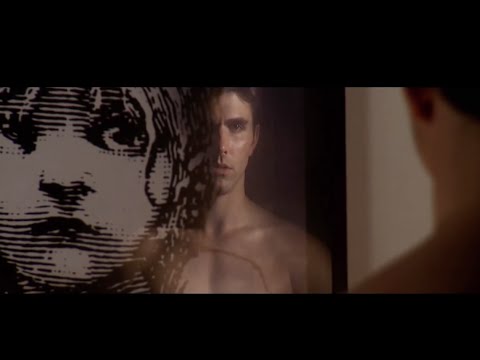 Directed by the same guy who made this random, funny squirrel video and a bunch of other cool stuff. I'd say he has a future ahead of him.
Oh yeah, and you'll want to download my book.
Leave a Reply