The latest installation of my new hobby is here, with a song I learned probably in high school but never played for anyone but my wife. And now you too!
As mentioned previously, my new hobby is journeying into the deep woods (read: publicly accessible suburban park areas) with nothing but a guitar, my iPhone, some time to kill, and potentially donuts. Though rarely donuts.
Recording songs like this has definitely shown me how detail-oriented I have to become to do it well. This was about take 50, when I finally made it all the way through without a major screw-up. My phone died around take 54.
Anyway, here you are: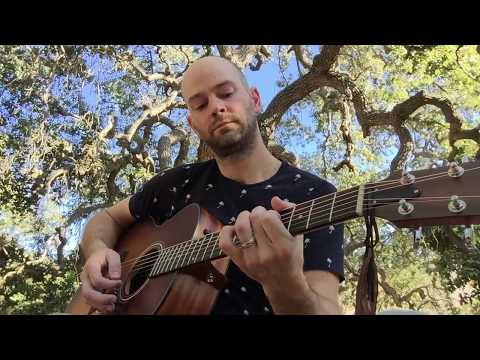 Mmmm, donuts…
Oh yeah, and you'll want to download my book.
Leave a Reply